This is a guide for anyone interested in going to Minnesota to stop line 3.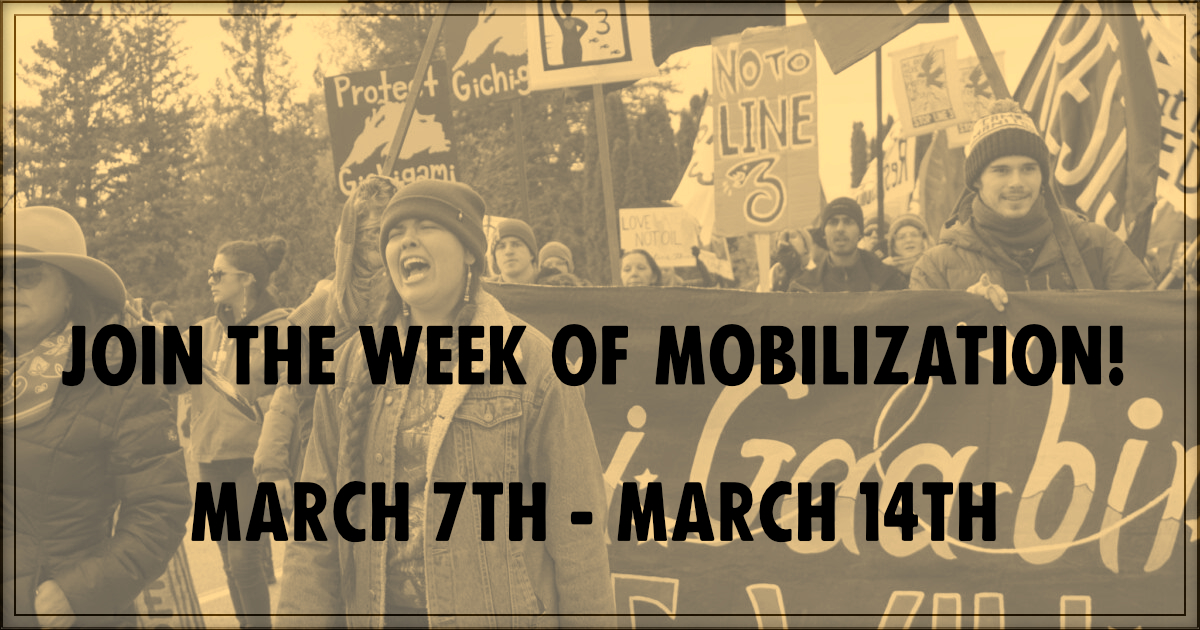 Hear the Call
Indigenous Water Protectors fighting Line 3 in Minnesota have put out a call:
Show up to support the front lines. Hear Tara Houska and Taysha Martineau put out the call.
At the moment:
Enbridge is close to crossing the 22 waterways that Water Protectors are trying to protect.

Enbridge is devastating the Water Protectors' wild rice wetlands and forests around there in the process.

At the end of March, Enbridge must renew $2.2 billion in loans from 18 banks, and we want to stop that money pipeline.
With thousands of out-of-state workers, the man camps are a threat to Indigenous women as well as a huge Covid hazard.
If constructed, Enbridge's tar sands pipeline would produce as many emissions as 50 coal power plants, exacerbating the climate emergency.

Given the momentum from the KXL cancellation, we need to push the Biden administration to cancel Line 3 and DAPL as well.
The time is now!
Answer the Call
Please jump here.
Can't go in person?
If you can't go in person anytime soon, please see this.